New Patient Please Call 910-356-9923
Welcome to Tabor City Medicine Mart
Dedicated to providing the best healthcare for our community
Sign up for our newsletter
Stay up to date with our pharmacy with exclusive content
About Us
We are a locally-owned community pharmacy dedicated to providing personalized service at an affordable price. Tabor City Medicine Mart is proud to be your source for all of your pharmaceutical needs. We offer a wide variety of services including conventional prescription filling, compounding, medical equipment, health screenings, immunizations, free delivery and much more. At Tabor City Medicine Mart, you can count on personal attention provided by our caring, professional staff. Visit us today and let us take care of you.
Our Team
Our wonderful staff has many years of combined experience. Whether you speak to a pharmacist, technician, or assistant, we pride ourselves on providing you with the most accurate and helpful information regarding you prescription medications and wellness as a whole. Our expertly trained pharmacists and friendly staff pride themselves on making sure your pharmacy experience exceeds expectations. Visit us today to experience the Tabor City Medicine Mart difference.
Download Our Free Mobile App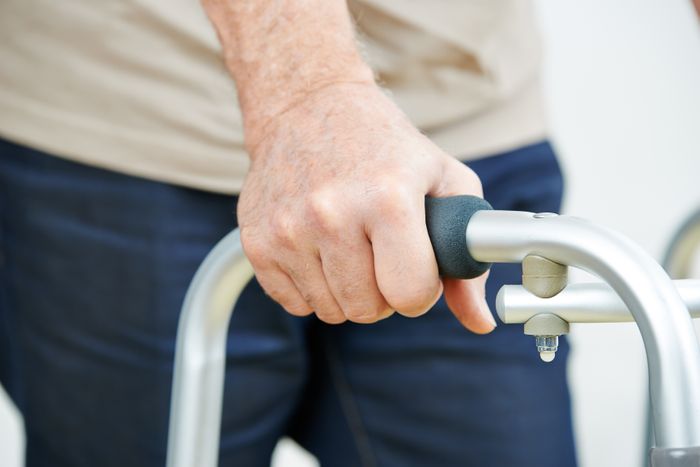 We carry a wide selection of medical equipment, including ambulatory aids, nebulizers and bathroom equipment.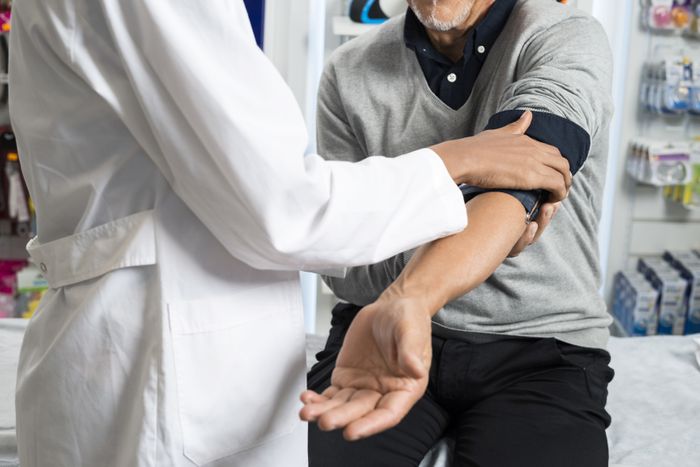 We offer onsite health screenings that allow you to get more information on your health without having to make a trip to the doctor.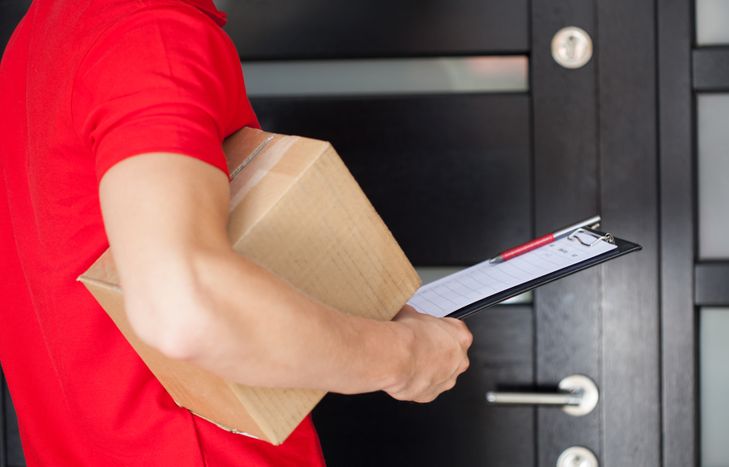 We offer free delivery to the nearby Tabor City area. Contact us for details or to schedule your free delivery.